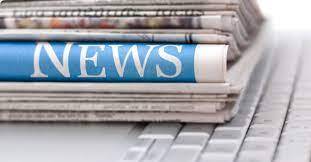 The International Platform of Insects for Food and Feed (IPIFF) – the Brussels-based umbrella organisation representing stakeholders active across the insect production value chains – is very pleased to communicate about the European Union (EU) Member States authorities' decision, taken yesterday, to approve the draft implementing regulations aiming to authorise the commercialisation of dried, ground and frozen house cricket (Acheta domesticus) and frozen, dried and powder yellow mealworm (Tenebrio molitor) respectively, for the EU market.
Read more about it in the Press Statement here.
Interested in updates about insects?
Interested in updates about insects?