IPIFF Executive Committee
The IPIFF Executive Committee is the managing body of the association. It deals with issues of general policy, strategy and governance. In conformity with the IPIFF statutes, the Executive Committee proposes strategic orientations and policy actions for endorsement by the IPIFF General Assembly (i.e. composed of the IPIFF Ordinary Members). Finally, the Executive Committee is entitled to represent the association towards external interlocutors.
The members of the Executive Committee are appointed for a duration of 3 years.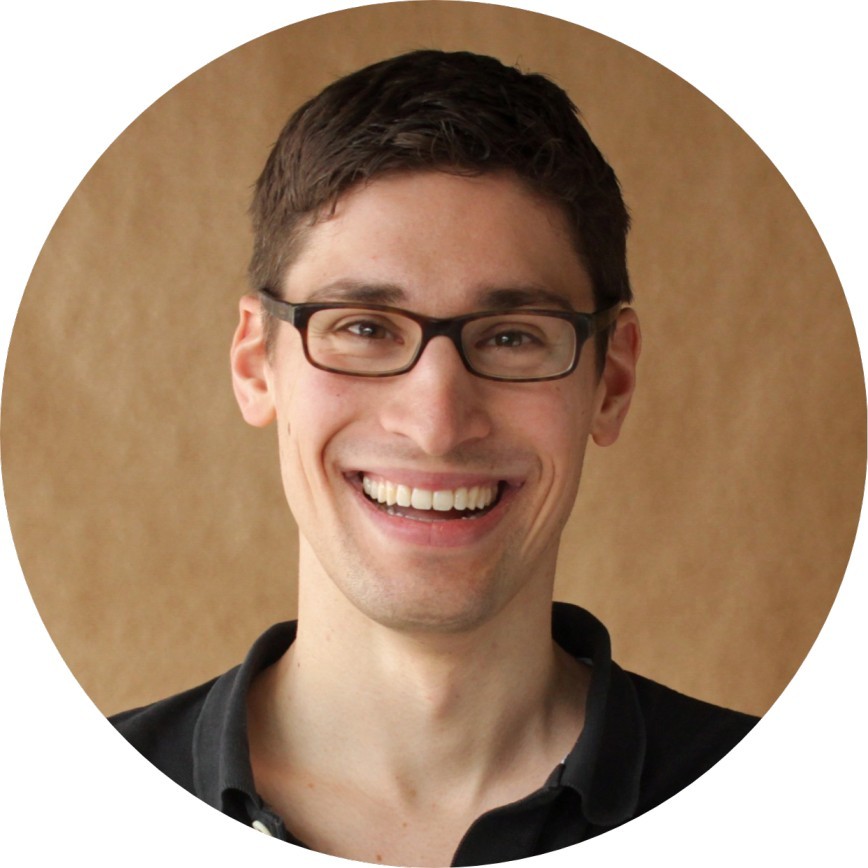 Executive Committee member – Christian Bärtsch (Essento – Switzerland)
More info
Christian Bärtsch is co-founder and CEO of Essento Insect Food, a Swiss startup developing, producing (including white label products) and marketing delicious and nutritious insect-based food specialties, selling online, via retailers, and to foodservice in Europe. Since 2013 Christian has been the main driver of promoting insects as food in Europe and was strongly involved in changing the Swiss law to legalise insects as food.Since 2020 Christian holds the position of Executive Committee Member in charge of Communication.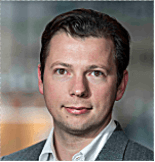 Executive Committee member – Jonathan Koppert (Koppert – the Netherlands)
More info
Jonathan Koppert is Business Development manager at Koppert Biological Systems, a Dutch company active in biological integrated pest management solutions in agriculture. He is also Managing Director of BESTICO a spin off company of Koppert operating in the farming and processing of insects for feed and pet food markets. Koppert was one of the IPIFF Founding Members. Jonathan is also Board Member of the Dutch Insect Farming Association VENIK. Since June 2021, he holds the position of Executive Committee Member in charge of national outreach.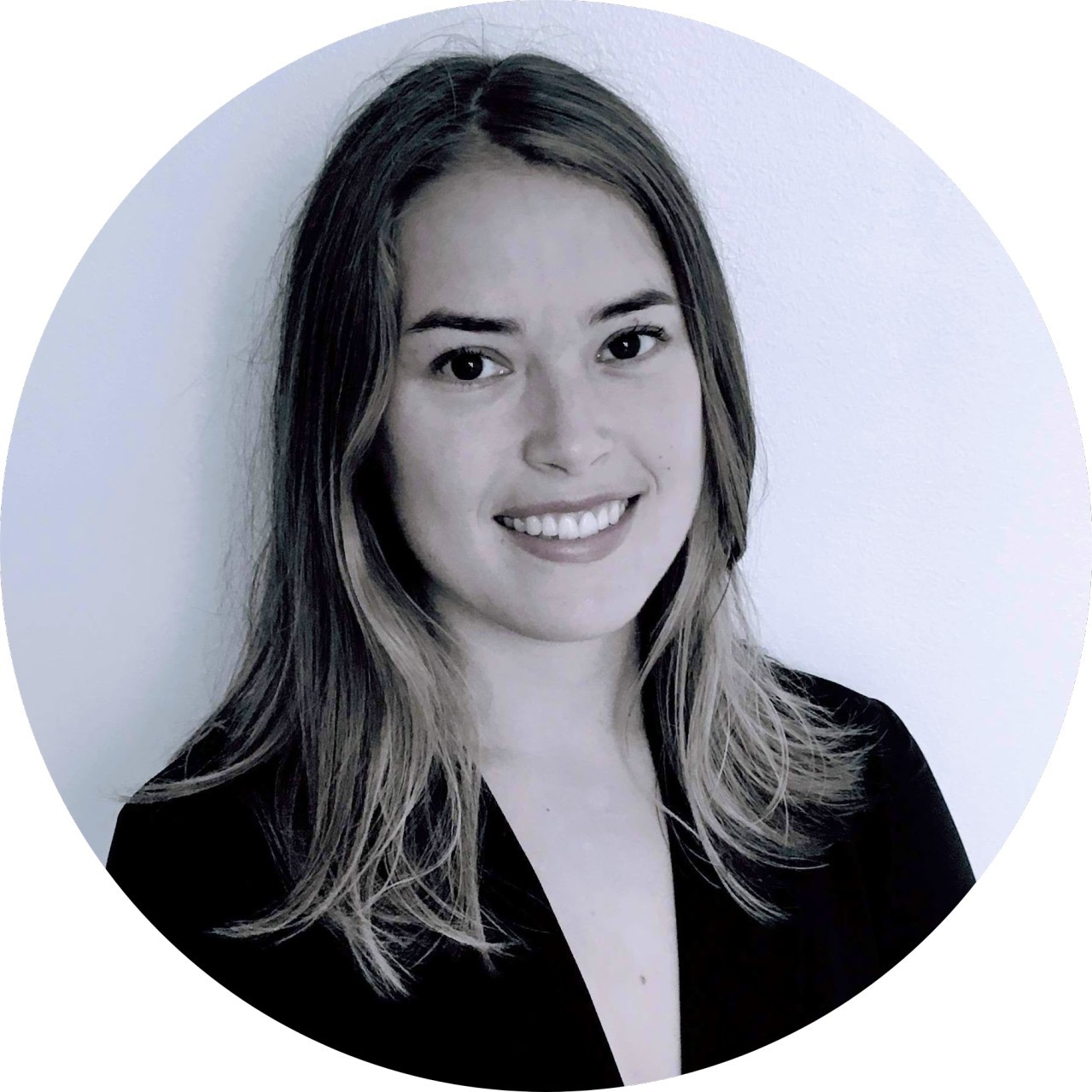 Executive Committee member – Chloé Phan Van Phi (Innovafeed – France)
More info
Chloé Phan Van Phi is the Head of Value Chains at InnovaFeed, a French biotech company that produces high-quality feed ingredients from insect rearing (Hermetia illucens) for animal feed and aquaculture in particular. At InnovaFeed, her role involves working with all types of stakeholders (from farmers, methanisers, formulators and regulatory authorities to labels and distributors) to build together sustainable and economically sound value chains based on insect protein, oil and frass. Since 2020, Chloé is an  IPIFF Execute Committee Member in charge of Circular Economy.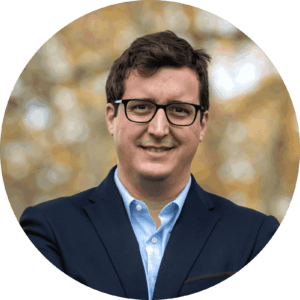 Executive Committee member –  Daniel Murta (Entogreen – Portugal)
More info
Daniel Murta, PhD in Veterinary Sciences, is the founder of EntoGreen. EntoGreen is a Portuguese company founded in 2014 with the objective to promote agri-food sector sustainability and to contribute to a better environment, essentially promoting a circular economy using natural tools. Since December 2022, Daniel holds the position of Executive Committee Member in charge of Research activities.