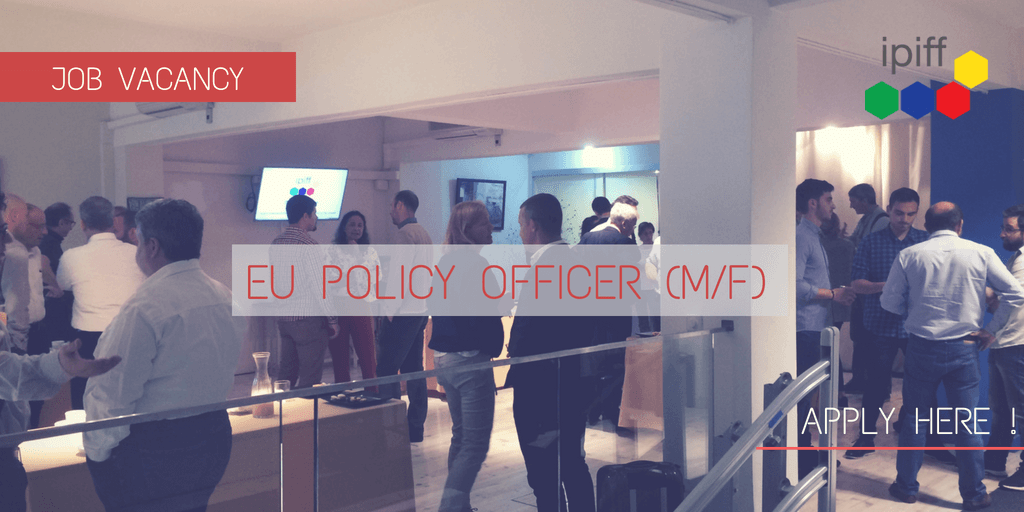 Job Vacancy
Do you have background/experience in agronomy, food science, EU law or International Policies? Are you keen on gaining valuable experience in the area of public affairs and work for an innovative & growing sector at European level?
The International Platform of Insects for Food & Feed (IPIFF) is seeking to recruit an EU Policy Officer to reinforce its Secretariat in Brussels.
If you are interested, look at our announce => IPIFF announce full time position EU Policy Officer
—————————–
HOW TO APPLY:
Please send your application (CV + motivation letter in English) to Mr Christophe Derrien by e-mail (please use the following email address Christophe.derrien@ipiff.org) by 27 August 2018.
Supporting information such as recommendation letters, writing samples, and online information about previous assignments are welcome.
Interviews will be organized during the 2nd half of August. Please note that only shortlisted candidates will be contacted for an interview.