IPIFF annual conference: Shaping European Food Systems: How insect farming is contributing to the 'Farm to Fork' strategy targets
IPIFF annual conference
Shaping European Food Systems: How insect farming is contributing to the Farm to Fork strategy targets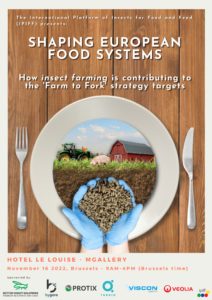 The International Platform of Insects for Food and Feed (IPIFF) is pleased to invite you to its upcoming annual conference entitled 'Shaping European Food Systems: How insect farming is contributing to the Farm to Fork strategy targets'.
The conference will take place physically on the 16th of November 2022 from 9.00 am, at Hotel Le Louise – MGallery in Brussels, Belgium.
Have a look at the finalised programme here.
For more information and queries, please contact alice.grassi@ipiff.org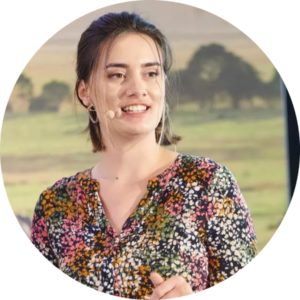 Natasha Foote – Moderator and Journalist
Natasha Foote has worked as Agrifood Journalist at EURACTIV, the leading online media network specialised in EU policies, since 2019. Natasha has experience in agriculture, environment and EU policy matters. She will moderate the IPIFF workshop and the related live Q&A sessions.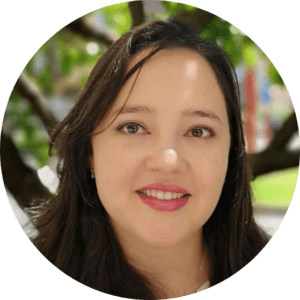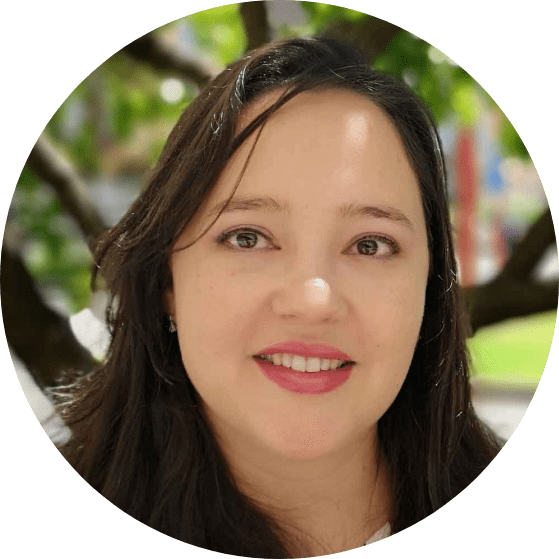 Adriana Casillas – IPIFF's President
Adriana Casillas is the co-founder and CEO of Tebrio, a Spanish company working with the production and processing of insect Tenebrio Molitor for food, feed, plant nutrition and also Industrial applications. She has acted as Vice-President of IPIFF since 2018, being a member of IPIFF since 2016.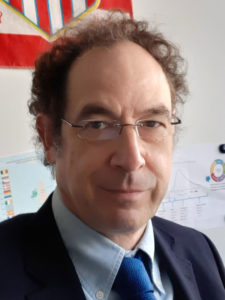 Francisco Reviriego Gordejo – DG SANTE, European Commission
Dr Francisco Javier REVIRIEGO GORDEJO obtained his PhD (1999) in Veterinary Epidemiology from the Universidad Complutense de Madrid and his degree (1988) in Veterinary Science from the same university. He worked as Official vet for the Autonomous Region of Castilla y Leon (1990-2001) implementing eradication programmes, heading the Animal Health Laboratory of Avila and before worked as a veterinarian with the Pig Farmers' Association.
He joined the European Commission in 2001 as a Legislative Veterinary Officer. In 2005 was Head of Sector Epidemiology and Eradication since 2008 to 2016 was as Head of the Sector Disease Control and Identification, later Adviser to the Director on Crisis management in Food, Animals and Plants and currently Head of Unit for Animal Health in DG SANTE.
In addition to his work at DG SANTE, Dr Reviriego Gordejo participates in a number of World Organisation for Animal Health (OIE) ad hoc groups on brucellosis, tuberculosis, bluetongue, Schmallenberg, epidemiology, CSF and modelling. He is founding member of the Spanish Veterinary Laboratory Diagnosticians Association and the Spanish Veterinary Epidemiologists Association. He holds a postgraduate diploma (2000) in Statistics and Design in Health Sciences.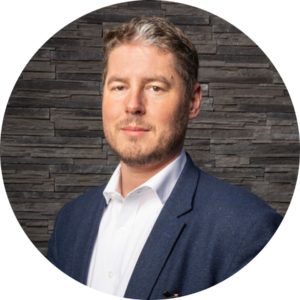 Martin Hlaváček – Member of the European Parliament
Martin Hlavacek, after graduating from the Czech University of Life Sciences Prague, as well as at the Diplomatic Academy of the Ministry of Foreign Affairs, started his professional career as a diplomat in Greece, Athens and later on within the Permanent Representation of the Czech Republic in the EU. He was a head of the agriculture and environment unit, participating in the negotiations of the previous EU Common Agricultural Policy as well as national items such as protection of local, traditional Czech products. As from January to October 2012 He was a Deputy Minister of Agriculture of the Czech Republic and moved from 2013 to Phillip Morris Company.
He made a personal decision to move into the European parliament to actively promote the interests of the Czech and European citizens in the area of agriculture, food sector and rural development.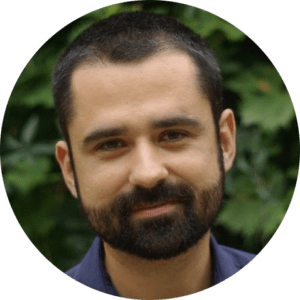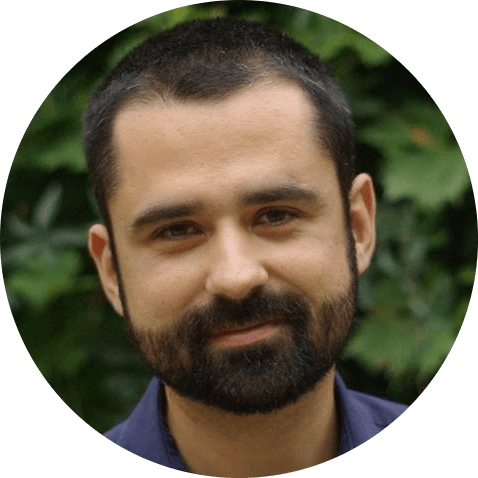 Antoine Hubert – IPIFF's 2nd Vice-President
Antoine Hubert is Chairman, CEO and co-founder of Ynsect, a French-based company operating in the farming and processing of insects for animal feed and pet food markets. Ynsect was one of the IPIFF founding members back in 2012.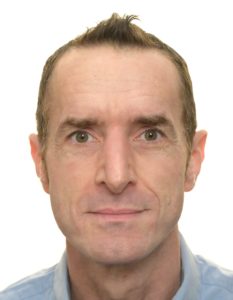 Alexander Stein – Economy Analyst, DG AGRI, European Commission
Alexander Stein is an agricultural economist in the Unit Analysis and Outlook in the European Commission's Directorate-General for Agriculture and Rural Development, where he works on the Commission's short-term and medium-term outlooks on agricultural markets, in particular covering arable crops. In his previous positions he worked in DG AGRI's Unit for the Governance of the Agri-Food Markets and in DG MARE. Prior to joining the Commission, Alexander had worked on a range of issues relating to food and agriculture, inter alia at the International Food Policy Research Institute in Washington and at the Joint Research Centre in Seville. He holds a PhD from the University of Hohenheim.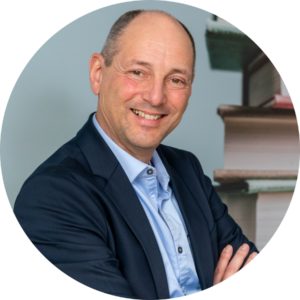 Karel van den Velden – EFFPA
Karel van der Velden is Business Development Manager at Nijsen company. Nijsen company is a family-owned feed mill based in The Netherlands that has been processing former foodstuffs into its compound feed formulations since 1989. Nijsen company annually processes approximately 100.000 tonnes of former foodstuffs into pig feed and poultry feed for the Kipster concept, which aspires to produce carbon neutral eggs. Karel is a representative of the Dutch former foodstuff processing association VIDO in EFFPA, the European Former Foodstuff Processors Association. He also holds the Vice-Chair position in the FEFAC Sustainability Committee, of which he has been member since the committee's foundation in 2013. Karel currently represents Nijsen company in two Public Private Partnerships in The Netherlands which explore the possibilities for insects to valorize low quality residual streams from the food production system into insect products in order to lower the environmental impact of the food production system.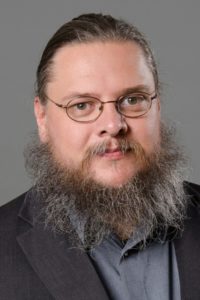 Achim Raschka – Renewable Carbon Initiative
Achim Raschka, Dipl. biol., is the head of the Technology and Markets department at the Nova-Institut in Hürth Germany. He studied biology with an entomological focus at the Free University in Berlin before working at the communication office at the German Human Genome Project and, after that, for a publisher in digital media in Berlin. In 2010 he started his career at the nova-Institut GmbH in Hürth and built a working group on Industrial Biotechnology and Sustainable Chemistry, followed by activities on Carbon Capture and Utilisation (CCU) and topics on the circularity of feedstocks and (advanced) recycling. In 2020 the nova-Institut founded the Renewable Carbon Initiative to get all activities on alternative carbon sources under a bigger umbrella with a more holistic view, especially on the role of these in chemical and materials production.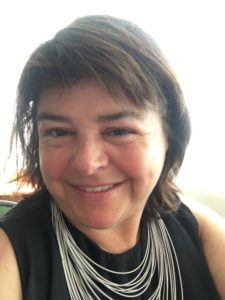 Daniela Battaglia – FAO
Daniela Battaglia is Livestock Production Officer at the Food and Agriculture Organization of the United Nations (FAO). Within FAO, she is responsible for the animal feed, including feed safety and use of feed and feed ingredients of increasing relevance, and animal welfare programmes. She is coordinator of the FAO Sustainable Livestock Technical Network and member of the FAO Working Group on Antimicrobial Resistance. Daniela, holds an M.Sc. in Agricultural Science and another in Tropical Animal Health and Production. Before joining FAO in 2001, Daniela has worked for nine years for the European Commission and has been based in several countries including Belgium, the United Kingdom, Peru, Suriname, and Nicaragua.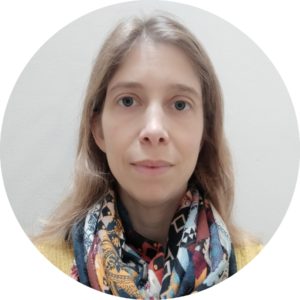 Estelle Hamelin – WOAH
Estelle Hamelin is the World Organisation for Animal Health (WOAH – funded as OIE) Sub-Regional Representative in Brussels, her role is to promote and coordinate WOAH activities in the region with her colleagues of the other regional offices. The main activities of WOAH in the region are organized around three main topics – Animal Health, Animal Welfare and One Health. She join WOAH at the beginning of 2022. She is a veterinarian and was previously working as a veterinarian inspector for the French administration. Her main topics of work were food safety and trade.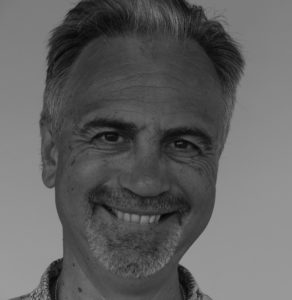 Luigi Tozzi – SAFE Advocacy Europe
Luigi Tozzi- is a biologist who graduated from the University of Perugia in 1990. He has more than 30 years of experience in the field of Quality and Safety assurance in the agri-food sector, gained both in research companies (University of Tuscia and the agri-food company EnichemAgricoltura) and in lobbying activities at national and European level. He participated as an expert in food safety and risk management teams for the Italian Health Ministry and Italian Agriculture Ministry during food crises (e.g. Fipronil, mineral oil residues in organic feed, African swine fever, etc.). He has been a member of the National Committee for the fight against food waste and surplus at the Italian Ministry of Agriculture and National Committee. In the field of Quality and food safety, he is an expert in organic farming and certified quality productions and lends his professionalism as technical expert in the Sectorial Committee for Agri-food Accreditation in the Italian national accreditation body ACCREDIA.
He is currently teaching in Master in Agribusiness Management at Rome Business School, where is in charge of two courses: Agro-pharmaceutical innovation and new techniques for sustainability; Multifunctionality in agriculture, and a course on sustainable digital innovation in the agri-food sector at LUISS University in Rome.
Paul Vos – Wageningen University
Paul Vos is expertise leader Nutrition Quality & Health at Wageningen Food & Biobased Research (part of Wageningen University & Research) and coordinates the EU GIANT LEAPS project. Before joining WUR, Paul has worked in industry R&D positions and at a not-for-profit organization. He has a background in biology, holds a PhD in food immunology and has a broad interest in contributing to a healthier and more sustainable food system.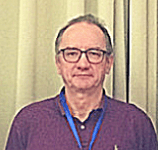 Heinrich Katz – IPIFF's Treasurer and Executive Committee Member
Heinrich Katz is the Managing Director and main shareholder of Hermetia Deutschland GmbH & Co. KG, a German-based company rearing black soldier fly for animal feed and pet food markets mainly. Hermetia is also involved in R&D activities in the field of insect rearing and the production of derived products. Hermetia was one of the IPIFF Founding Members. Within the association, Heinrich holds the position of Treasurer since April 2015. He is also President of Katz Biotech AG, a German stock-based company rearing insects and mites for biological pest control and ecotoxicological tests.
Sponsorship opportunities
The IPIFF Annual event opens the possibility for participating organisations to profile their institution, as well as their projects and business.
Find out more about the sponsorship opportunities for IPIFF Members here and for non-IPIFF Members here.
For more information and queries, please contact alice.grassi@ipiff.org
The IPIFF Annual event will take place in the elegant venue of Le Louise Hotel in the very centre of Brussels. More info Le Louise Hotel website.