IPIFF Annual Conference: Empowering Europe – food security, bioeconomy & insects
IPIFF Annual Conference
Empowering Europe: Food Security, Bioeconomy & Insects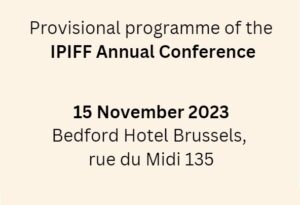 The International Platform of Insects for Food and Feed (IPIFF) is pleased to invite you to its upcoming Annual Conference entitled 'Empowering Europe: Food Security, Bioeconomy & Insects'.
The conference will take place physically on the 15th of November 2023 from 9.00 am, at the Bedford Hotel Brussels, rue du Midi 135.
The provisional programme is available here. If you would like to attend, please fill out this Google form. 
For more information and queries, please contact federica.mazelli@ipiff.org
Speakers and presentations
The final speakers list will be available in the upcoming weeks.  Keep an eye on this webpage or on our LinkedIn channel for more details.
Sponsorship opportunities
Supported by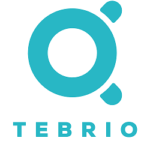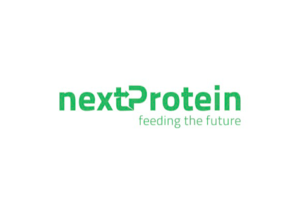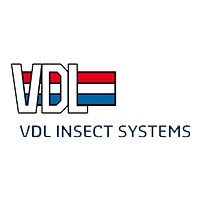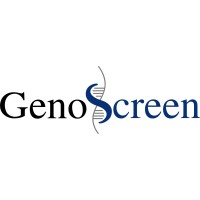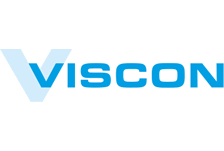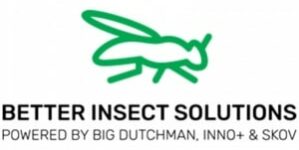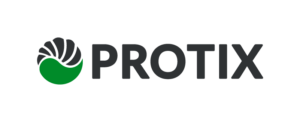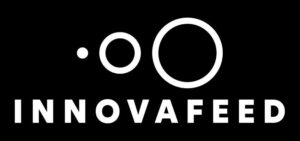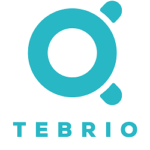 TEBRIO, previously known as MealFood Europe, is an industrial Spanish company created on 2014, breeding and transforming tenebrio molitor insect products for their uses on animal nutrition, vegetal nutrition and other industrial and non industrial markets.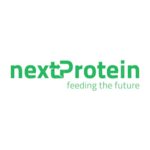 nextProtein has years of experience in breeding black soldier fly, which was selected especially for its beneficial, high-yield quality. Fly larvae are raised, harvested and then processed into valuable components of animal feed: an insect-based protein for aquaculture, livestock and pets, an extracted fat and a natural fertilizer for use in agriculture. nextProtein manufacturing site is GMP+ certified.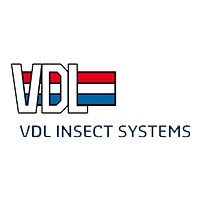 VDL Insect Systems, part of VDL Groep, offers a complete range of modular scalable feeding solutions and services for each production phase and factory capacity size. Our goal is to provide insect growers innovative solutions to scale up their production to meet the growing demand for alternatives for the classic protein sources.
By using the broad network and industry activities of VDL Groep we can actively contribute to the industrialization of the insect sector. VDL Groep, headquartered in Eindhoven,the Netherlands, is an international industrial family business with 105 operating companies, spread throughout 19 countries, with around 15,000 employees.

bygora connects suppliers and buyers of novel proteins and greatly reduces the complexity of the trade process through digital transformation. Using bygora to trade novel proteins is easy, convenient and safe. Say goodbye to complexity, insecurity and dependencies and keep your focus on your core business.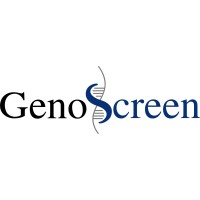 Since 2001, GenoScreen is a pioneer of the use of sequencing, genotyping and bioinformatics. Its innovative genomics services and products address the needs of research groups in academia and industry.
GenoScreen also runs in-house innovation programs that fuel its technological lead and generate highly accurate, high-quality services and products.

Veolia group aims to be the benchmark company for ecological transformation. In 2022, with nearly 220,000 employees worldwide, the Group designs and provides game-changing solutions that are both useful and practical for water, waste and energy management. Through its three complementary business activities, Veolia helps to develop access to resources, preserve available resources, and replenish them.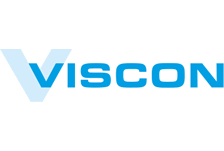 At Viscon Group, we envision a world in which people, plants and animals can thrive. Through state-of-the-art technology and knowledge, we make food and agriculture processes sustainably profitable, scalable and user-friendly.
We know no bounds when it comes to adventure, diversity and inspiration. As tech-enthusiasts, we dive head-first into challenging processes, using technology to create innovative solutions. We dare to experiment. The development of ideas and talent: that's our goal!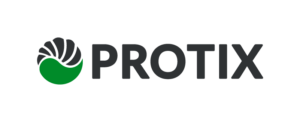 Protix produces, processes and supplies high-quality insect based ingredients. By facilitating nature's most formidable force, we will be part of the solution to the protein crisis. Protix employees are like ants, they are strong and collaboratively create formidable structures.

Divaks is dedicated to the development of tailor-made, high-quality insect protein solutions for the food industry. The company is specialising in mealworm (Tenebrio molitor) breeding, rearing, processing and final products creation. Divaks' goal is sustainability and traceability in every step. Its experienced team is elaborating a fully automated vertically integrated technology and is committed to using only by-products from local agriculture and food industry. Once the development is done, an environmentally friendly and sustainable production site will take its place.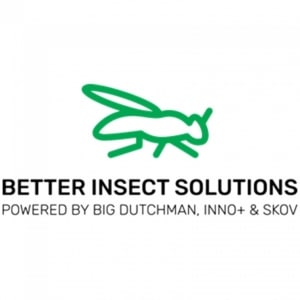 Better Insect Solutions provides proven technology solutions for robust large-scale insect production. Our portfolio covers climate systems, air cleaning, heat recovery, feeding systems, frass handling, and housing. All are supported by our extensive know-how of animal and insect farming and offered in collaboration with key logistics and processing partners.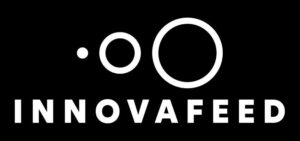 Innovafeed, a French biotechnology company, is a leading insect producer that has developed disruptive technologies and a unique production model harnessing the power of the black soldier fly (Hermetia illucens) to valorize agricultural by-products and produce sustainable ingredients for animal and plant nutrition in a circular, zero-waste model.
Its core mission is to champion the development of sustainable food systems by meeting the rising demand for natural, nutritious, and cost-effective raw materials while ensuring the preservation of natural resources and biodiversity.
Today, Innovafeed operates the largest insect production capacity in the world, with two sites in operation, delivering consistent volumes at scale in France, and a third site under construction in the USA.
The IPIFF Annual event will take place in the elegant venue of THe Bedford Hotel, Rue du Midi 135, at the very heart of Brussels. More info about the hotel can be found on their website.