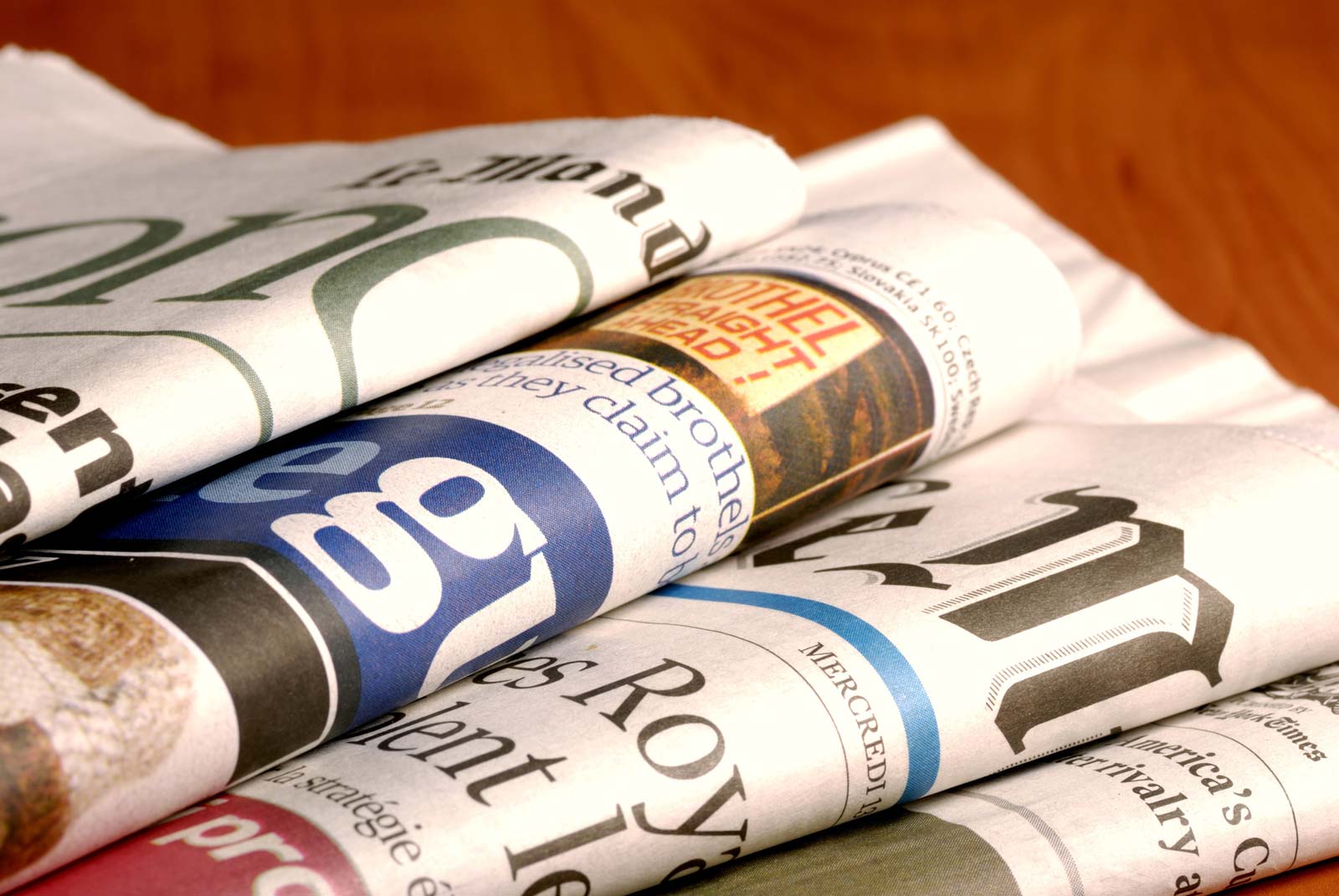 The International Platform of Insects for Food and Feed (IPIFF) is very pleased to communicate about the European Union (EU) Member States authorities' decision taken last Friday to approve the draft implementing regulation aiming to authorise the commercialisation of frozen and dried migratory locust on the EU market.
Download IPIFF's 📫Press statement.
Interested in updates about insects?